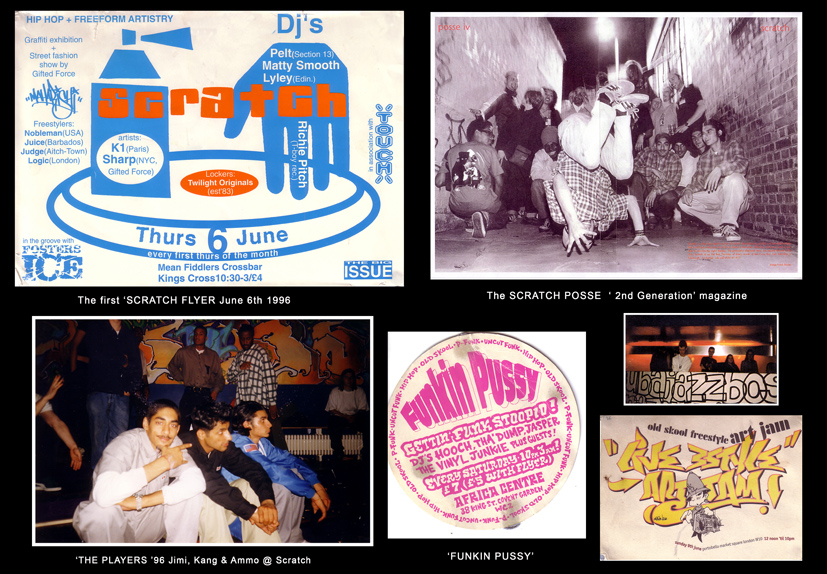 Scratch was the brainchild of Matt Myatt and partner Rob Mac. It started life on the 6th of June 1996 in a small venue called 'The Crossbar 'in Kings Cross. Word soon spread about the night like wildfire and it outgrew its venue, later moving a couple of doors up the road to the newly refurbished 'Scala'. It regularly had queue's going round the block and was voted in the top 5 club nights of the millennium by 'Timeout' magazine, London.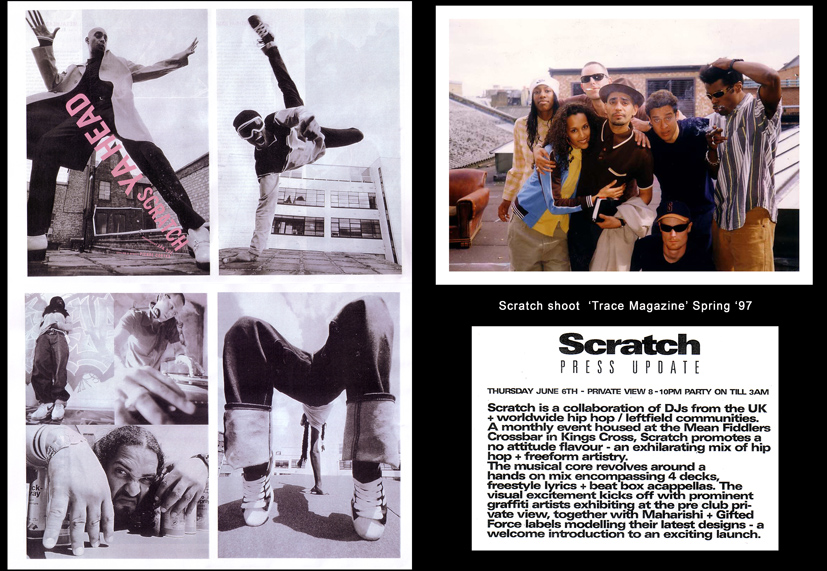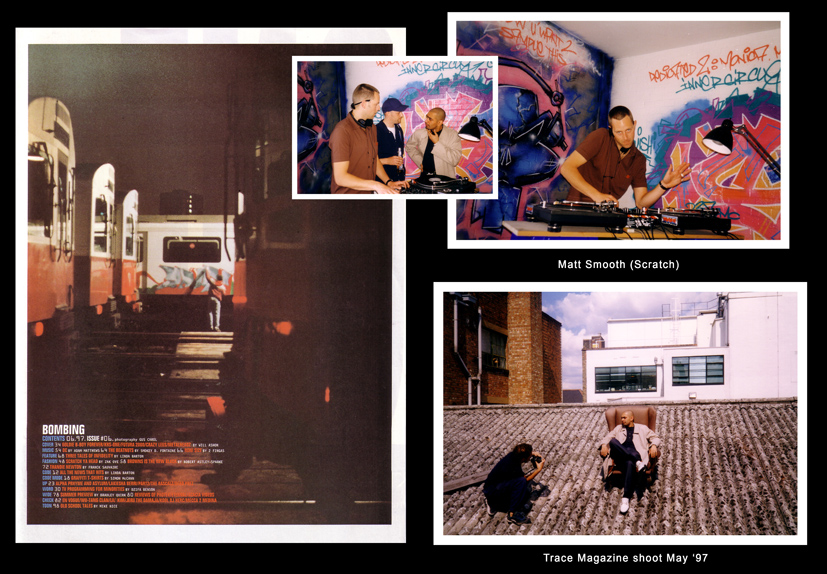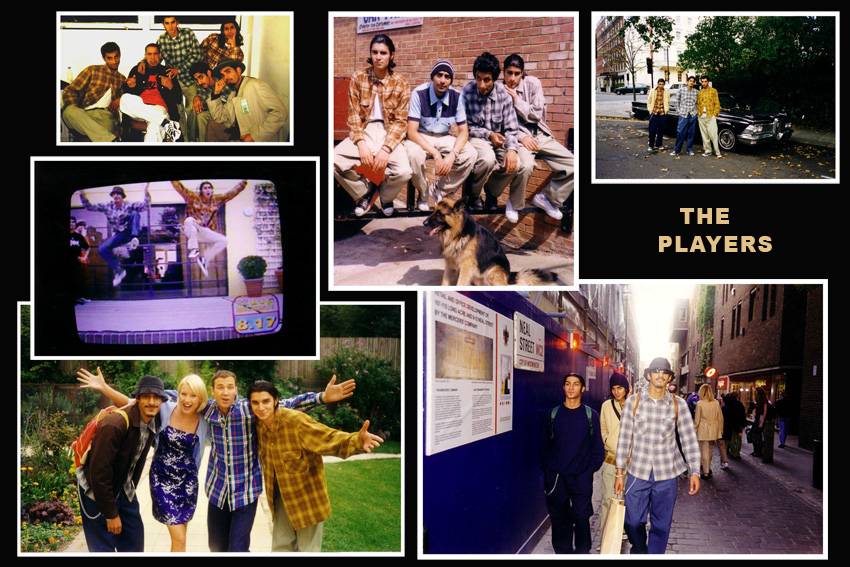 The Players appear on 'The Big Breakfast' with Grandmaster Melle Mel and Wipper Whip to promote the '97 UK Bboy Champs.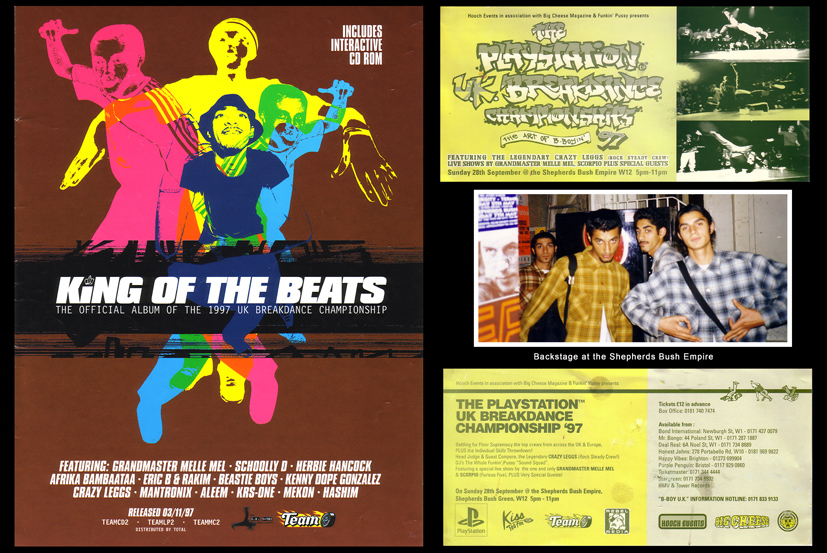 Ammo and Jimi appear on the artwork for 'King Of The Beats'.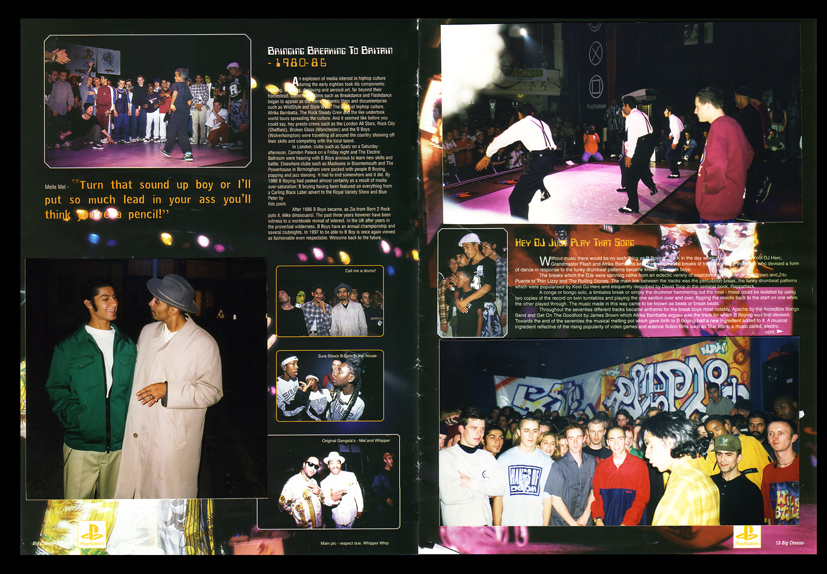 The Players (Ammo 'Too Sweet', Jimi 'The Quiff', Kang 'Fu' Nahal and Kamran 'Angel' Choudhry) perform along side breakers 'Born 2 Rock'.